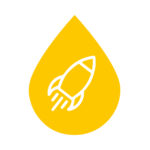 DYNAMISM
Be a flexible and reactive company.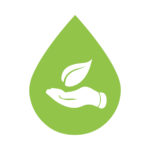 SUSTAINABILITY
Act together for a sustainable development
and ensure the future for the next generations.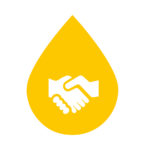 TRUST
Base our collaboration on trust.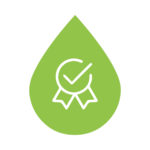 PERFORMANCE
Cultivate excellence to serve our performance.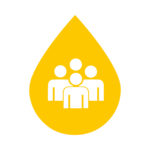 TEAM SPIRIT
Be an actor of our development with multicultural,
happy and supportive teams.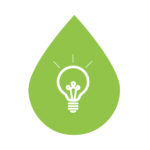 INNOVATIVE
Dare ideas, creativity and entrepreneurship
in order to anticipate our development.